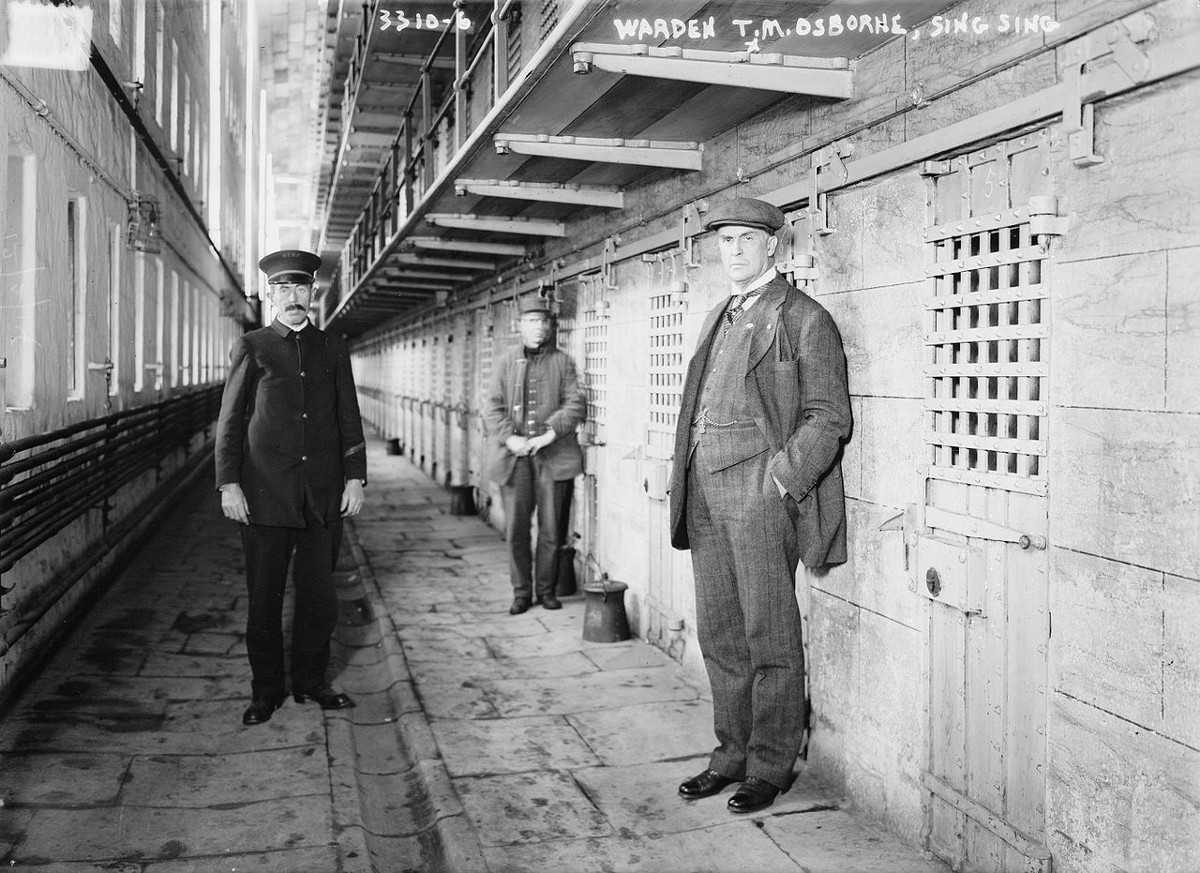 Advertisements in the Sing Sing inmate newspaper Star of Hope, May 19, 1900:
WANTED — A home-like home. Present one, not what it is cracked up to be. Address Clinton 4,320.
WANTED — A good night's rest. Gallery shouters and instrumentalists take note. Nemo, Star Office.
WANTED — An eraser, (must be mighty sharp) to blot out the past. A stock of experience, (fringed and threadbare) given in exchange. For particulars, Auburn 20,101.
WANTED — That rara avis, the con who does not think he is better able to manage the Star than the present Editor. Applications solicited by Sing Sing 51,094.
WANTED — A few blank pages in the Book of Life, wherein we desire to make some new entries — on the Cr. side. Address Summa Summarum, New York State Prisons.
WANTED — Immediately — an Opportunity. Price no object if goods are fair and in good working order. Anxious, Clinton 4,298.
WANTED — Anno Domini 1902. Will give in exchange one and a quarter yards of warranted genuine, homemade Spring po'ms — just too lovely for every day wear. Samantha, Auburn 595 (W. P.)
LOST — Five days' 'short time.' Finder can have same by arranging with the Powers That Be. Address Nostalgic, Auburn 20,210.
(From Karel Weiss, The Prison Experience, 1976.)