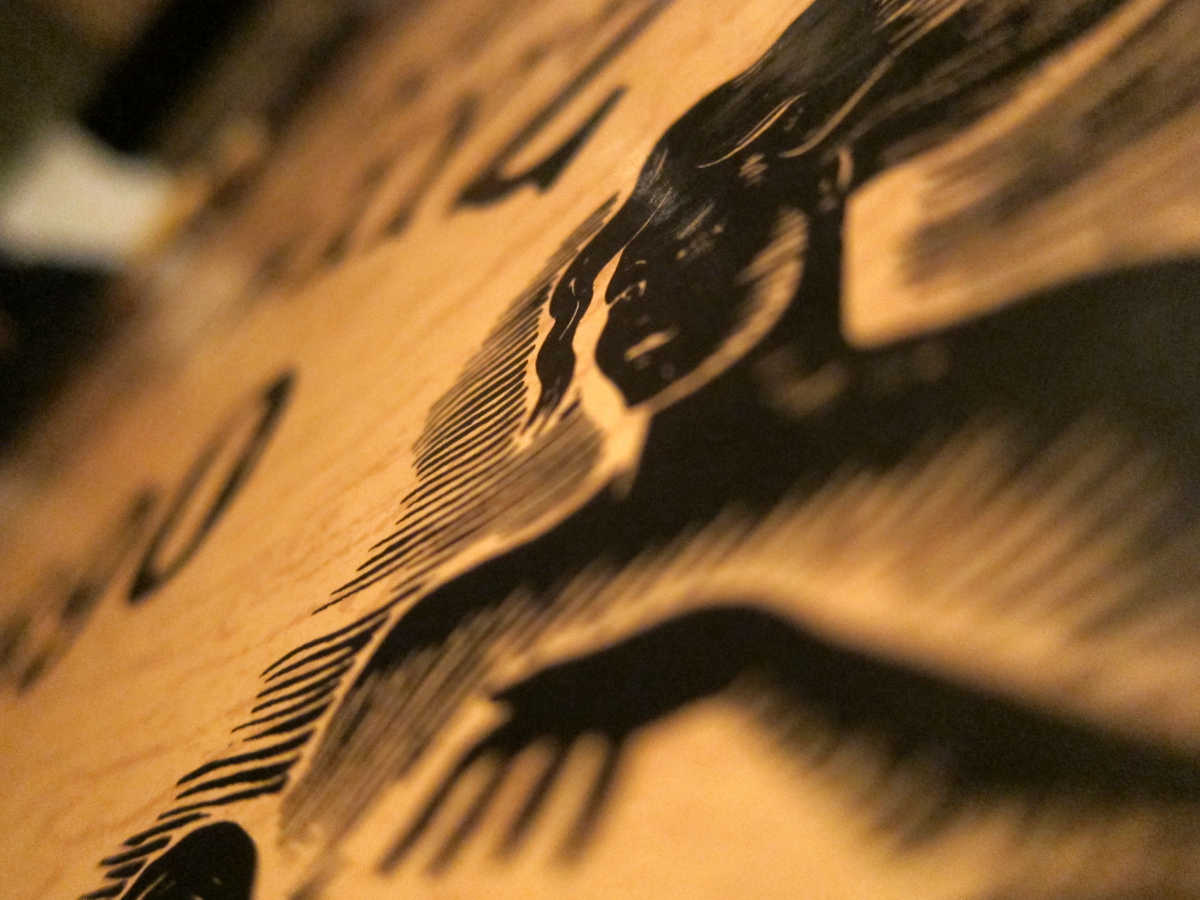 When Connecticut widow Helen Dow Peck died in 1955, she left $178,000 to one John Gale Forbes, who she said had contacted her through a Ouija board in 1919.
Peck had spent 34 years hunting for Forbes since he'd "resolved out of space" to her during the Ouija craze around 1920. She believed Forbes was confined in a mental institution and wrote to many around the country as she tried to locate him.
Nine nieces and nephews contested the will. But Peck's executor, City National Bank of Danbury, held out that Forbes might have been an actual person, though a private investigator couldn't find him.
What to do? Peck's family finally won when the state supreme court rejected the will in 1958. That was a double blow for the paranormal: If the will had been found valid and Forbes couldn't be located, Peck had asked that the money create a fund "to be used for research on the subject of mental telepathy for the understanding and care of insane persons."