Artist Jason Shulman has an interesting exhibit this month at London's Cob Gallery: Photographs of Films condenses the entirety of a given film into a single exposure.
"There are roughly 130,000 frames in a 90-minute film, and every frame of each film is recorded in these photographs," Shulman says. "You could take all these frames and shuffle them like a deck of cards, and no matter the shuffle, you would end up with the same image I have arrived at. Each of these photographs is the genetic code of a film — its visual DNA."
Some examples:
Le Voyage dans la Lune (1902):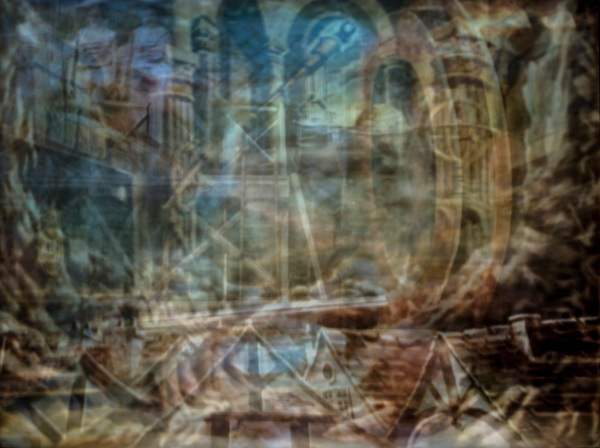 The Wizard of Oz (1939):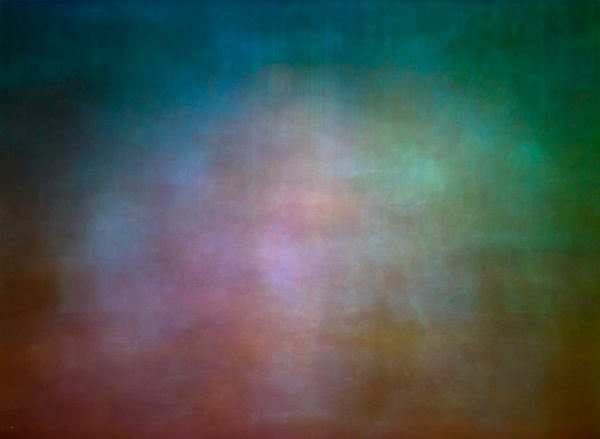 Citizen Kane (1941):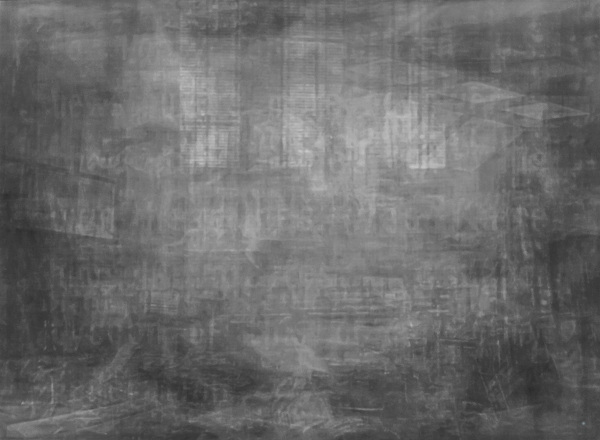 Rear Window (1954):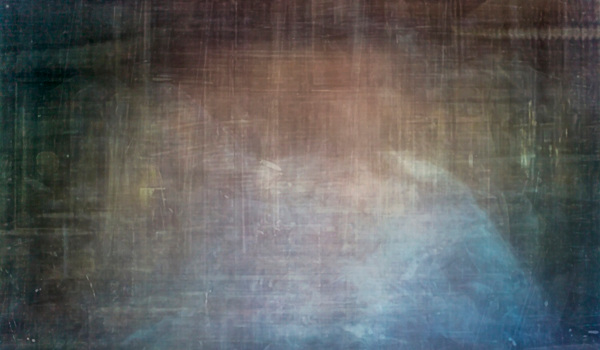 2001: A Space Odyssey (1968):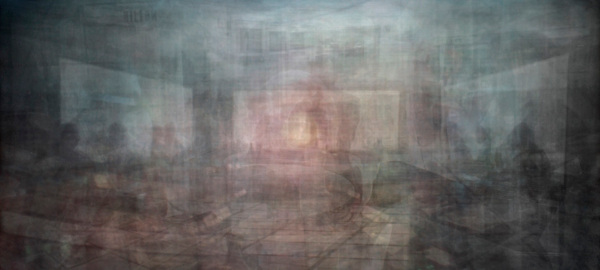 The Shining (1980):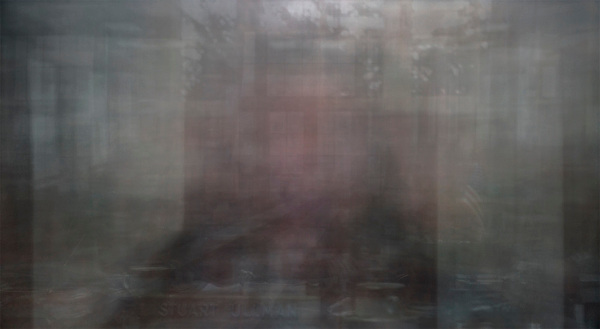 More at Shulman's site. Japanese artist Hiroshi Sugimoto was conducting similar experiments about 20 years ago, and Kevin L. Ferguson has assembled an impressive collection of his own.