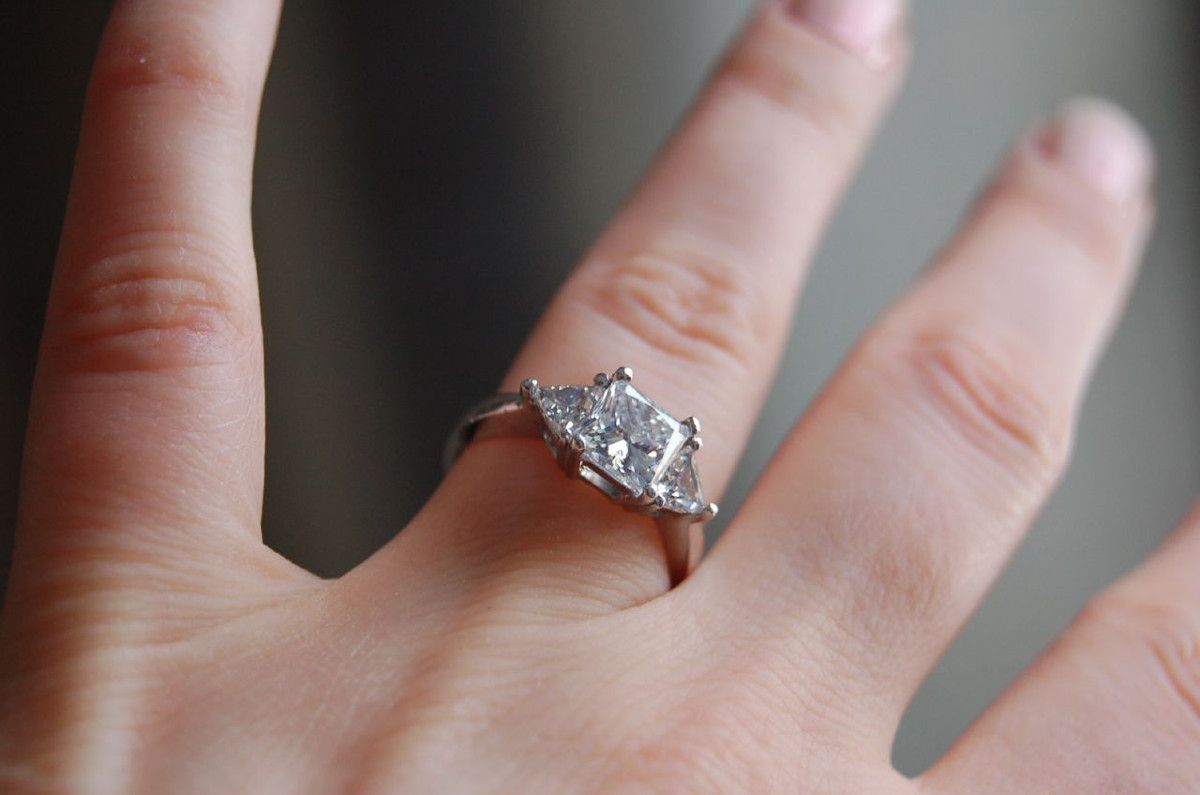 Why do we give gifts during courtship, and what makes a good gift? In 2005, University College London mathematicians Peter D. Sozou and Robert M. Seymour modeled the question with a game. The male begins by offering one of three gifts — valuable, extravagant, or cheap — depending on how attractive he finds the female. After he offers the gift, she decides whether to accept it and mate with him. Afterward, he decides whether to stay with her or seek another partner.
Each is trying to judge the intentions of the other. She must decide whether he wants a serious relationship or only a brief encounter, and he must decide whether she's really attracted to him or only wants the gift.
According to the courtship game, the most successful strategy for the male is to offer an "extravagant" gift that's costly to him but intrinsically worthless to the female. This tells the female that he has resources and values her highly, but it protects him from coy fortune-hunters.
"By being costly to the male, the gift acts as a credible signal of his intentions or quality," write Sozou and Seymour. "At the same time, its lack of intrinsic value to the female serves to deter a 'gold-digger', who has no intention of mating with the male, from accepting the gift. In this way, an economically inefficient gift enables mutually suitable partners to be matched."
(Peter D. Sozou and Robert M. Seymour, "Costly But Worthless Gifts Facilitate Courtship," Proceedings of the Royal Society B 272, 1877–1884, July 26, 2005.)