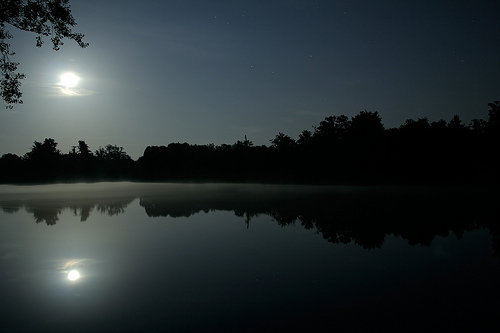 Phil Rizzuto's digressive speaking style earned him a faithful following during his 40-year career as announcer for the New York Yankees. In 1993, Tom Peyer and Hart Seely found that the announcer's disjointed speech worked exceptionally well as found poetry, and they edited a collection titled O Holy Cow! The Selected Verse of Phil Rizzuto. Here's a sample: the announcer's thoughts on the death of Yankees catcher Thurman Munson in an airplane crash:
The Yankees have had a traumatic four days.
Actually five days.
That terrible crash with Thurman Munson.
To go through all that agony,
And then today,
You and I along with the rest of the team
Flew to Canton for the services,
And the family …
Very upset.
You know, it might,
It might sound a little corny.
But we have the most beautiful full moon tonight.
And the crowd,
Enjoying whatever is going on right now.
They say it might sound corny,
But to me it's like some kind of a,
Like an omen.
Both the moon and Thurman Munson,
Both ascending up into heaven.
I just can't get it out of my mind.
I just saw the full moon,
And it just reminded me of Thurman Munson,
And that's it.