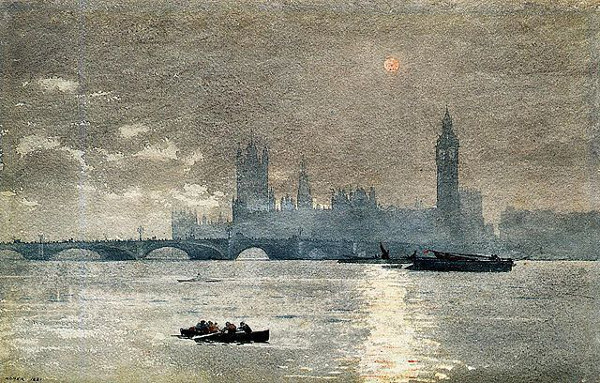 Readers of the London Evening Standard saw a startling headline on Nov. 10, 1971: "The Prophecy H.G. Wells Made About Tonight's Standard." Wells had published a story in 1932 in which a man unaccountably receives a copy of the newspaper from 40 years in the future. "He found himself surveying a real evening newspaper," Wells wrote, "which was dealing so far as he could see at the first onset, with the affairs of another world."
Most of "The Queer Story of Brownlow's Newspaper" is devoted to Wells' prophecies regarding world events in 1971, and most of these, unfortunately, are misses. Newspapers today are printed in color and the Soviet Union has fallen, but geothermal energy has not replaced the age of combustion, body clothing has not (quite) been reduced to a minimum, finance and nationalism still thrive, gorillas are not extinct, the human birthrate has not dropped to "seven in the thousand," and there are no plans to add a 13th month to the year.
To be fair, predicting the future is difficult, as even Wells' narrator points out. "After all, in 1831 very few people thought of railway or steamship travel, and in 1871 you could already go around the world in eighty days by steam, and send a telegram in a few minutes to nearly every part of the earth. Who would have thought of that in 1831?"
In the 1932 story, Brownlow finds that his strange newspaper has been delivered to the correct address but is directed to a Mr. Evan O'Hara — evidently the subscriber who will occupy his own apartment 40 years hence. In November 1971 the newspaper sought the Evan O'Hara in Sussex Court whose paper had (presumably) gone missing that evening, but it found no trace of him. Perhaps he had gone looking for it.
See On Time.