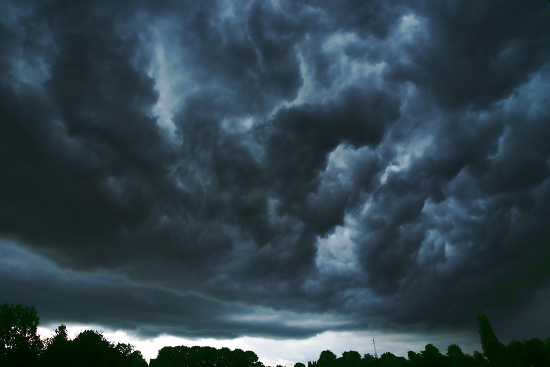 In 1915 San Diego hired "rainmaker" Charles Hatfield to relieve a four-year drought. After he set to work with his 23 secret chemicals, the skies opened and torrential rains caused some of the most extreme flooding in the city's history. In this week's podcast we'll discuss the effects of "Hatfield's flood" and ponder how to assign the credit or blame.
We'll also puzzle over why a flagrant housebreaker doesn't get prosecuted.
Sources for our feature on "moisture accelerator" Charles Hatfield:
Garry Jenkins, The Wizard of Sun City, 2005.
Cynthia Barnett, Rain: A Natural and Cultural History, 2015.
"Hatfield Made the Sky Fall (and Fall)," Kingman [Ariz.] Daily Miner, Nov. 14, 1978.
"Hatfield Again Gambling Upon Making of Rain," Berkeley [Calif.] Daily Gazette, Jan. 29, 1926.
"Rainmaker Wins Bet With Farmers," Ellensburg [Wash.] Daily Record, July 28, 1921.
"With the Rainmaker," Dawson [Yukon] Daily News, July 4, 1905.
"Rainstorms at $50 Each," St. John [New Brunswick] Daily Sun, March 8, 1904.
This week's first lateral thinking puzzle was contributed by listener Hanno Zulla, who sent these corroborating links (warning: these spoil the puzzle).
The second puzzle is from Edward J. Harshman's 1996 book Fantastic Lateral Thinking Puzzles.
You can listen using the player above, download this episode directly, or subscribe on iTunes or via the RSS feed at http://feedpress.me/futilitycloset.
Please consider becoming a patron of Futility Closet — on our Patreon page you can pledge any amount per episode, and all contributions are greatly appreciated. You can change or cancel your pledge at any time, and we've set up some rewards to help thank you for your support.
You can also make a one-time donation via the Donate button in the sidebar of the Futility Closet website.
Many thanks to Doug Ross for the music in this episode.
If you have any questions or comments you can reach us at podcast@futilitycloset.com. You can also follow us on Facebook and Twitter. Thanks for listening!