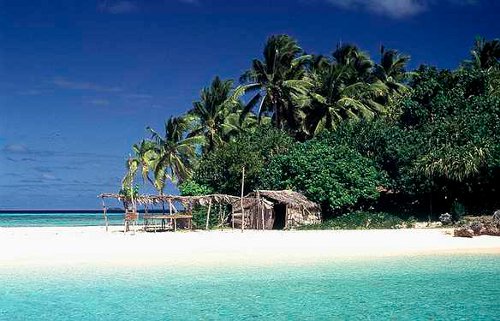 "On Planning a Visit to Late, a Volcanic Island Southwest of Tonga, With the Author of The Blue Star (Tom Early) and Lotte Lenya"
Lotte came early,
But Early came to Late too early,
& I came to Late too late.
Lotte
Left Late & Early early.
So I called my late trip to Late off
Quite early.
— Louis Phillips