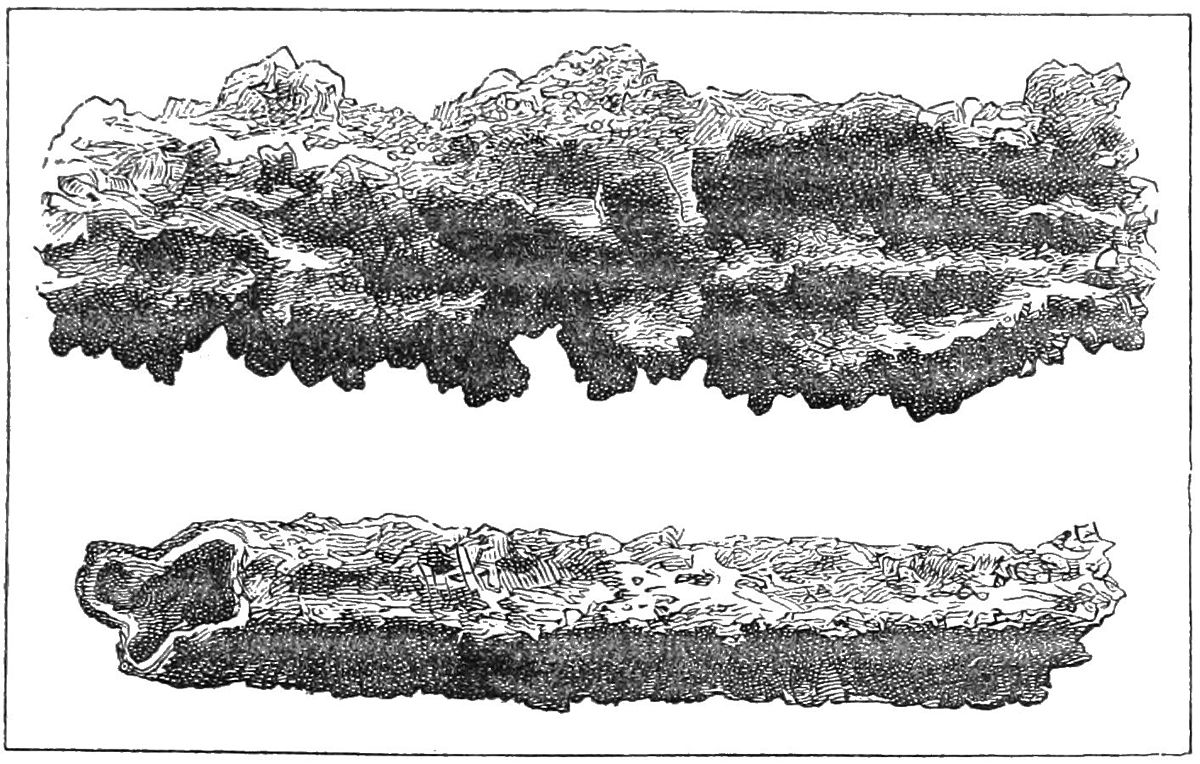 Lightning can fuse sand into curious rootlike tubes up to 5 meters long, called fulgurites. Because their shape records the path of the strike as it passes into the ground, they're sometimes known as petrified lightning.
Lightning had a ruinous history before the introduction of Ben Franklin's lightning rod. The campanile of St. Mark in Venice was destroyed three times over. In 1769, a bolt struck the tower of St. Nazaire in Brescia, whose magazine contained 100 tons of gunpowder. One-sixth of the town was destroyed, and 3,000 people died.
Compounding the harm was the disastrous belief that ringing bells during thunderstorms would allay lightning. In one 33-year period, lightning struck 386 church towers and killed 103 bell ringers.
Modern strikes are less dire. In 1919, Cleveland Indians pitcher Ray Caldwell was struck by lightning during a game against the Philadelphia Athletics. "It felt like a sandbag hit me," he said. He refused to leave the game and pitched to Joe Dugan for the final out. The Indians won, 2-1.