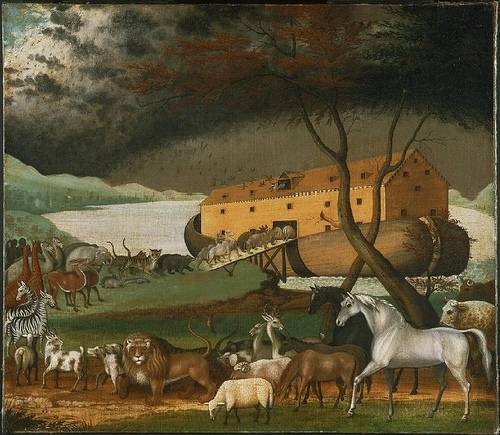 What is gopher wood? Noah used it to build his ark, but there's no other reference to it in the Bible.
Similarly, no one's quite sure what a kankedort is. It appears in one passage in Chaucer's Troilus and Criseyde:
Was Troilus nought in a kankedort,
That lay, and myghte whisprynge of hem here,
And thoughte, "O Lord, right now renneth my sort
Fully to deye, or han anon comfort!"
The Oxford English Dictionary defines it helplessly as an awkward situation or affair and says it's "of unascertained etymology."
See Hapax Legomenon.