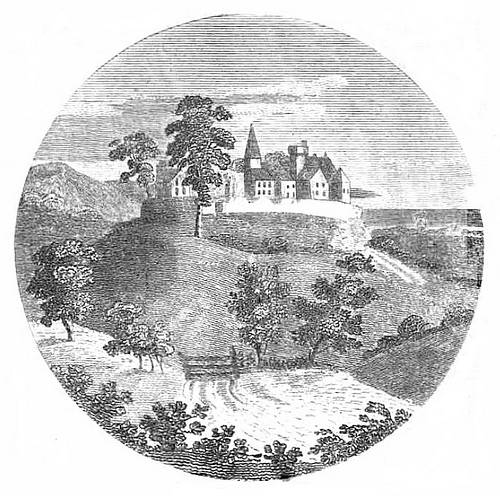 On Oct. 21, 1796, at about 4 p.m., "a number of spectators" witnessed a curious mirage in clear weather near Cork, Ireland:
It appeared on a hill, on the county of Waterford side of the river, and seemed a walled town with a round tower, and a church with a spire; the houses perfect, and the windows distinct. Behind the houses appeared the mast of a ship, and in the front a single tree, near which was a cow grazing: whilst the Waterford hills appeared distinctly behind. In the space of about half an hour the spire and round tower became covered with domes, and the octagonal building, or rather round tower, became a broken turret. Soon after this change, all the houses became ruins, and their fragments seemed scattered in the field near the walls; the whole in about an hour disappeared, and the hill on which it stood, sunk to the level of the real field. The hill and trees appeared of a bright green, the houses and towers of a clear brown, with their roofs blue.
From Curiosities for the Ingenious, 1825.