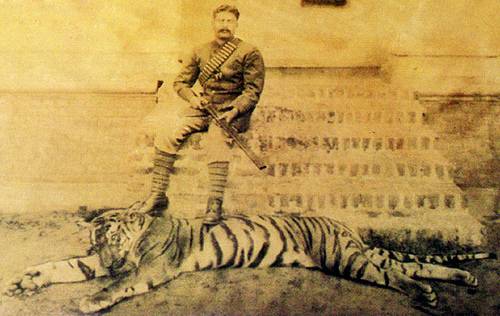 Death plays tricks in India. Prince Ramendra Narayan Roy died in Darjeeling in 1909 and turned up alive 12 years later in Dhaka. He didn't remember the details, he said; he'd been found lying in the jungle and had wandered India as a religious ascetic until his memory had returned.
The Board of Revenue offered proof that Roy had been cremated, but the prince's tenants believed the claimant and supported his bid for the old estate. Hundreds of witnesses testified variously through 10 years of legal wrangling, which ultimately decided in favor of the mysterious stranger.
His vindication was short-lived, though. Hours after the final hearing, the claimant had a fatal stroke — and, this time, he stayed dead.
See also The Tichborne Claimant.