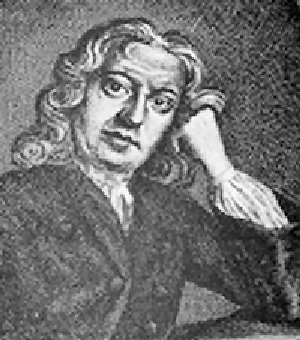 Anyone can lead a fascinating life if he's willing to invent it out of whole cloth. Or at least that's the lesson of George Psalmanazar, one of the stranger figures in European history.
Born in France in 1679, Psalmanazar traveled to Scandinavia in 1700 and perversely told everyone he was from Formosa. And he didn't stint on details. In Formosa, he said:
Horses and camels were used for mass transportation.
Men walked naked, covering their privates with gold and silver plates.
The chief food was a serpent, hunted with branches.
A man could have many wives; if any was unfaithful he could eat her.
Murderers were hung upside down and shot full of arrows.
Formosans sacrificed 18,000 young boys to gods each year, and priests ate the bodies.
Psalmanazar eventually found he could make a career of this; he gave lectures and wrote a book that went through two English editions and was translated into French and German. To keep up "Formosan" appearances, he ate raw meat, slept upright in a chair, and claimed to worship the sun and moon. Eventually, though, he gave up the charade, confessing in 1706.
To this day, no one knows who he really was — he never gave his real name.