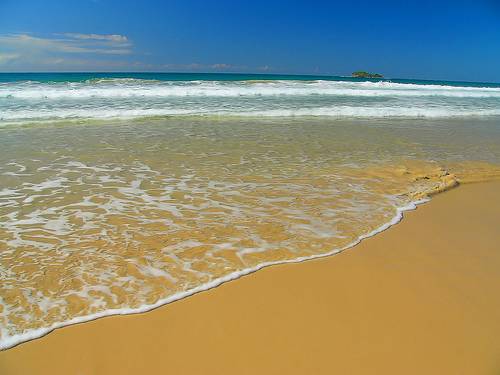 On Dec. 1, 1948, a bather discovered a body on the beach near Adelaide, Australia. The man appeared to be European, about 45 years old, well dressed, and in excellent physical condition. Indeed, the coroner could not determine a cause of death. Still more strangely, it seemed the man had carried no money, and all identifying marks had been removed from his clothes. Apparently he had left a suitcase at the Adelaide railway station, but it contained no useful clues. Photos and fingerprints were circulated throughout the English-speaking world, but no one identified him.
And the body bore one last strange clue: In a trouser fob pocket, one of the investigators found a tiny piece of paper bearing the words "Taman Shud." Those are the final words in the Rubaiyat of Omar Khayyam; they mean "The End." A local doctor came forward with a copy of that book, from which the words had been clipped. He had found it tossed on the front seat of his car the day before the body was found.
But even that clue went nowhere. To this day, no one knows who the man was or how he died. He's known only as the Somerton man.