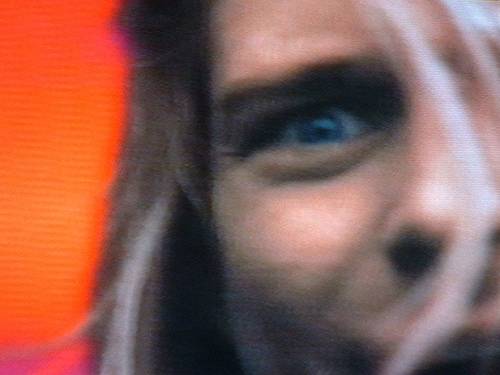 What do Jimi Hendrix, Janis Joplin, Jim Morrison, and Kurt Cobain have in common?
Each was an influential rock musician who had a meteoric rise to fame cut short by a drug-related death at age 27.
Also dead at 27: Brian Jones of the Rolling Stones, Peter Ham of Badfinger, "Pigpen" McKernan of the Grateful Dead, Gary Thain of Uriah Heep, Alan Wilson of Canned Heat, Jeremy Ward of The Mars Volta, Dave Alexander of the Stooges … and Joseph Merrick, the Elephant Man, for whatever that's worth.