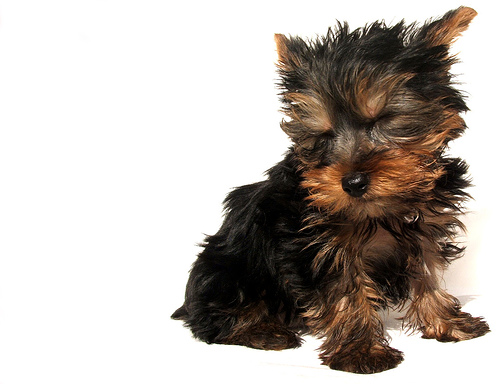 "Questions," an elegy for a departed dog, by William Hurrell Mallock, published in The Dog's Book of Verse, 1916:
Where are you now, little wandering
Life, that so faithfully dwelt with us,
Played with us, fed with us, felt with us,
Years we grew fonder and fonder in?
You who but yesterday sprang to us,
Are we forever bereft of you?
And is this all that is left of you —
One little grave, and a pang to us?