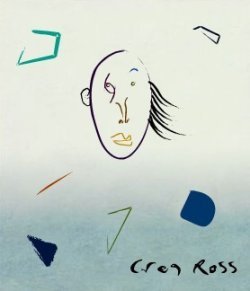 Steven Wright used to say, "I've been doing a lot of abstract painting lately, extremely abstract. No brush, no paint, no canvas. I just think about it."
With Mr. Picassohead you can make a Cubist portrait in about 60 seconds. I spent a little longer on this one, pretending to get the composition right, but it's hard to go wrong with drag-and-drop noses.
Even simpler is the Mondrian Machine — even a dead guy could produce a neoplasticist masterwork if you clicked the mouse for him.
I suppose the masters wouldn't approve of these pushbutton knockoffs; Picasso seemed to take a dim view of technology in general. "Computers are useless," he once said. "They can only give you answers."
Of course, if you have real talent, machines can be a useful tool, too. Art.com's artPad is a lot easier to use than real brushes and paints, and the gallery has some decent abstracts.