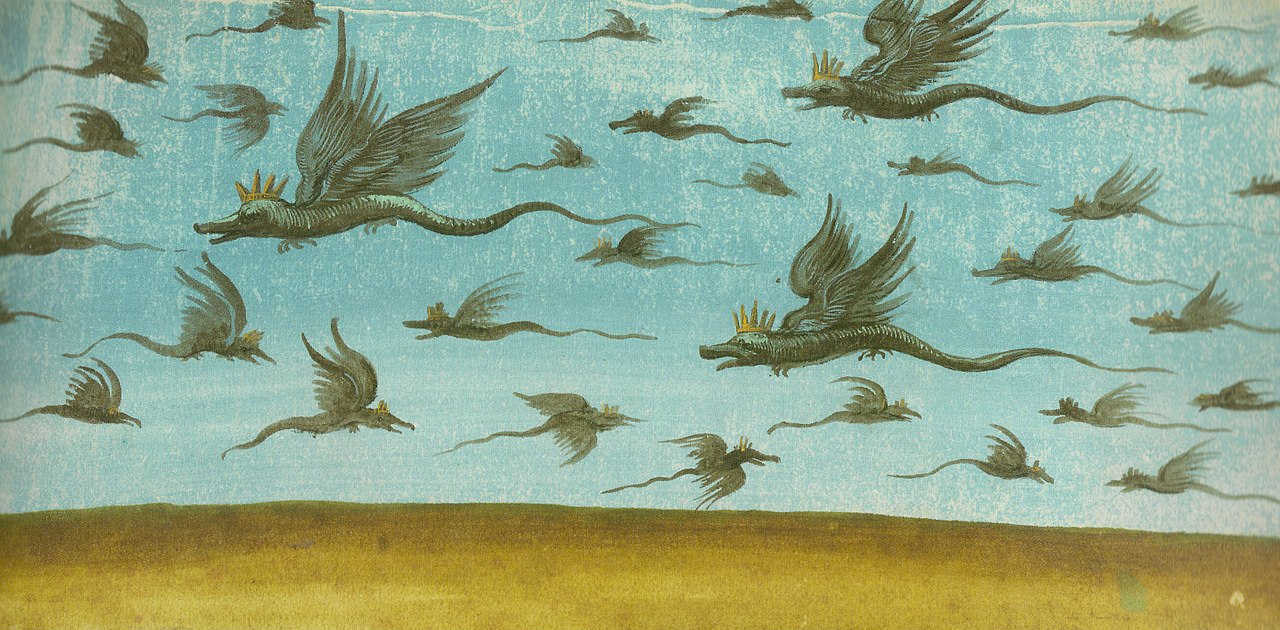 As an exercise at the end of his 1887 book The Game of Logic, Lewis Carroll presents pairs of premises for which conclusions are to be found:
No bald person needs a hair-brush; No lizards have hair.
Some oysters are silent; No silent creatures are amusing.
All wise men walk on their feet; All unwise men walk on their hands.
No bridges are made of sugar; Some bridges are picturesque.
No frogs write books; Some people use ink in writing books.
Some dreams are terrible; No lambs are terrible.
All wasps are unfriendly; All puppies are friendly.
All ducks waddle; Nothing that waddles is graceful.
Bores are terrible; You are a bore.
Some mountains are insurmountable; All stiles can be surmounted.
No Frenchmen like plum-pudding; All Englishmen like plum-pudding.
No idlers win fame; Some painters are not idle.
No lobsters are unreasonable; No reasonable creatures expect impossibilities.
No fossils can be crossed in love; Any oyster may be crossed in love.
No country, that has been explored, is infested by dragons; Unexplored countries are fascinating.
A prudent man shuns hyaenas; No banker is imprudent.
No misers are unselfish; None but misers save egg-shells.
All pale people are phlegmatic; No one, who is not pale, looks poetical.
All jokes are meant to amuse; No Act of Parliament is a joke.
No quadrupeds can whistle; Some cats are quadrupeds.
Gold is heavy; Nothing but gold will silence him.
No emperors are dentists; All dentists are dreaded by children.
Caterpillars are not eloquent; Jones is eloquent.
Some bald people wear wigs; All your children have hair.
Weasels sometimes sleep; All animals sometimes sleep.
Everybody has seen a pig; Nobody admires a pig.
He gives no solutions, so you're on your own.