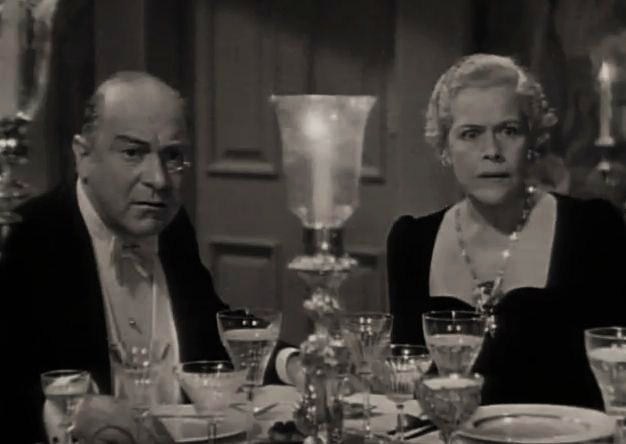 In a review for the New Yorker in 1959, film critic Kenneth Tynan mistakenly referred to "the late Eric Blore," and the magazine's famously vigilant fact-checking department failed to note that the English comic actor was still alive.
Blore's lawyer demanded a retraction, and a chastened Tynan prepared an apology, which was scheduled to appear in the following issue.
After that issue had been printed, though, the actor really did die … so while that day's newspapers were reporting Blore's death, the New Yorker was apologizing for saying he was no longer alive.
(Thanks, Johnny.)